Hello, this is NeoSmartpen!
A special feature has been added to the Neo Studio PC (Web) version. The new productivity feature will be very useful in making your documents stand out with hand-drawn sketches or diagrams.


Mix your handwritten notes and drawings with your typed documents and build stronger and more time efficient document, a HYBRID document = HybridDocs™.

HybridDocs is an important step in implementing Neo Smartpen's vision of an easy and efficient convergence between analog and digital document-making.
Let us introduce HybridDocs.

You can easily copy and paste what you have written on your notebook to your PPT, Word or other digital documents on your PC.

It is a simple but powerful additional feature. Let us first show you how to use HybridDocs and then showcase the various HybridDocs use scenarios.
[How to use HybridDocs]
1. Access Neo Studio Web (http://app.neostudio.io).
Log in with your Neo Studio Google/Apple ID.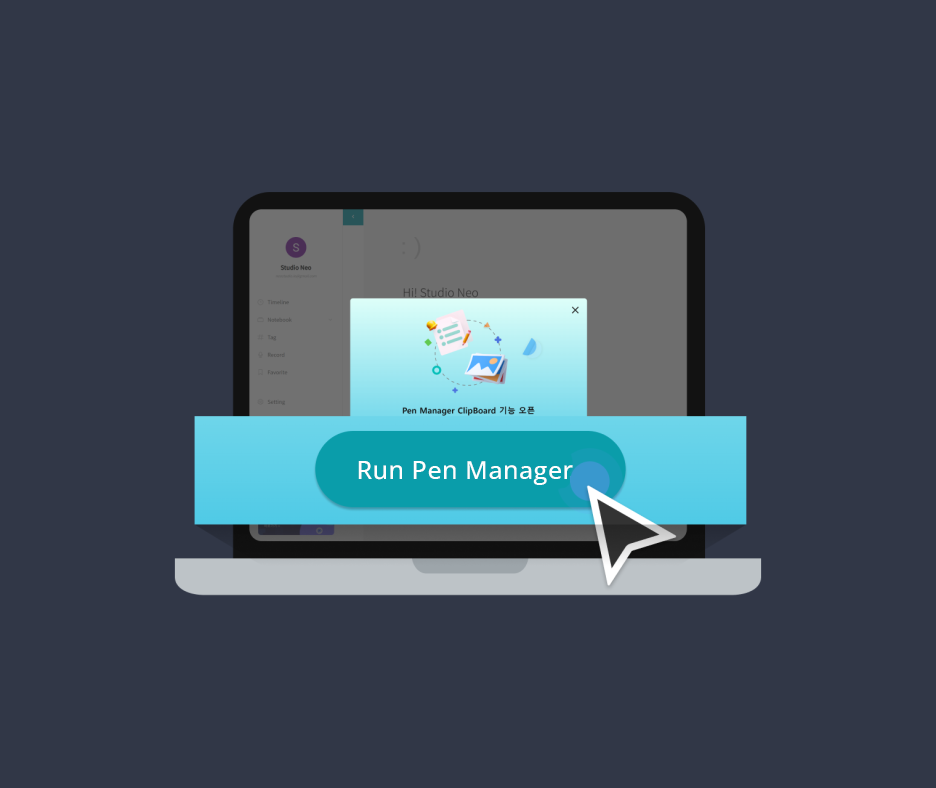 2. Click the 'Run Pen Manager' button at the bottom of the pop-up to run the Pen Manager program.
If you do not have Pen Manager installed, click here to install it.
3. Click Notebook on the left menu to browse the notebook list.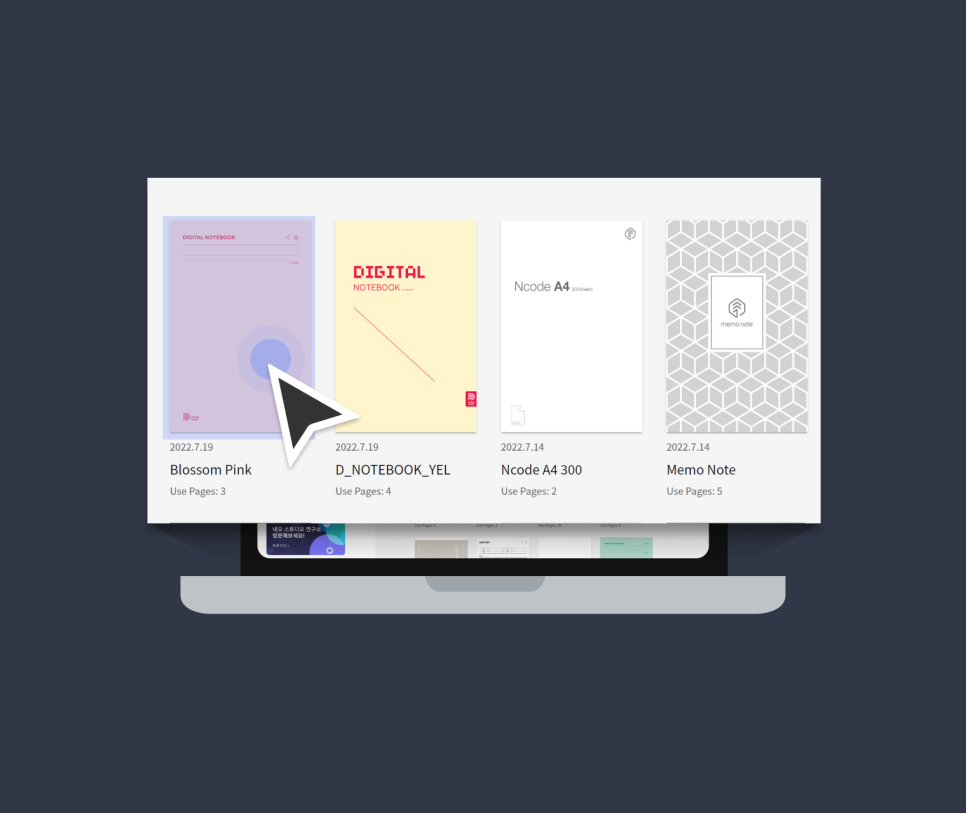 4. Select a notebook from the list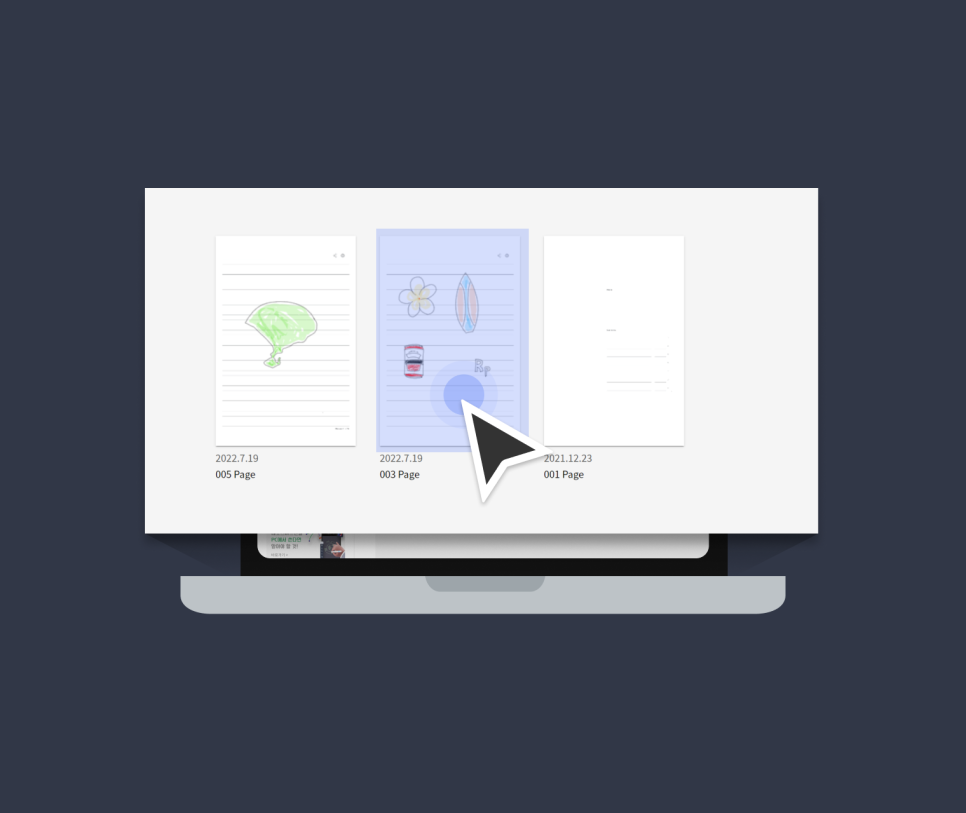 5. Select the handwriting page you want to copy.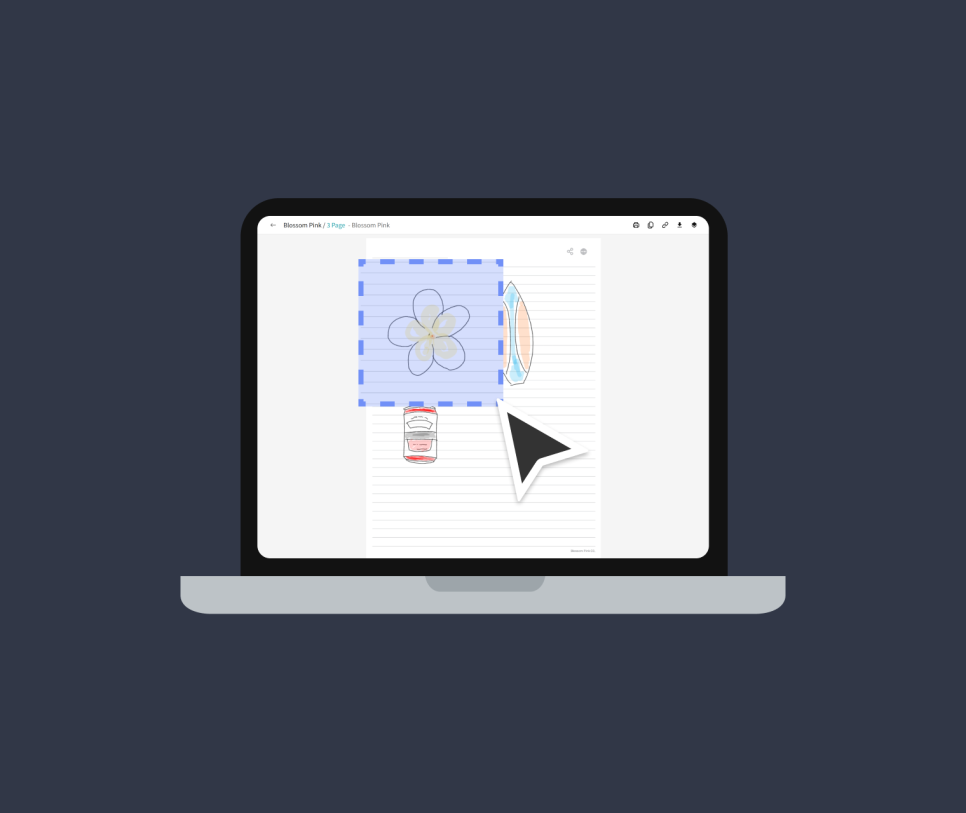 6. Designate the area to be copied by dragging the mouse. You can copy only a part of the page.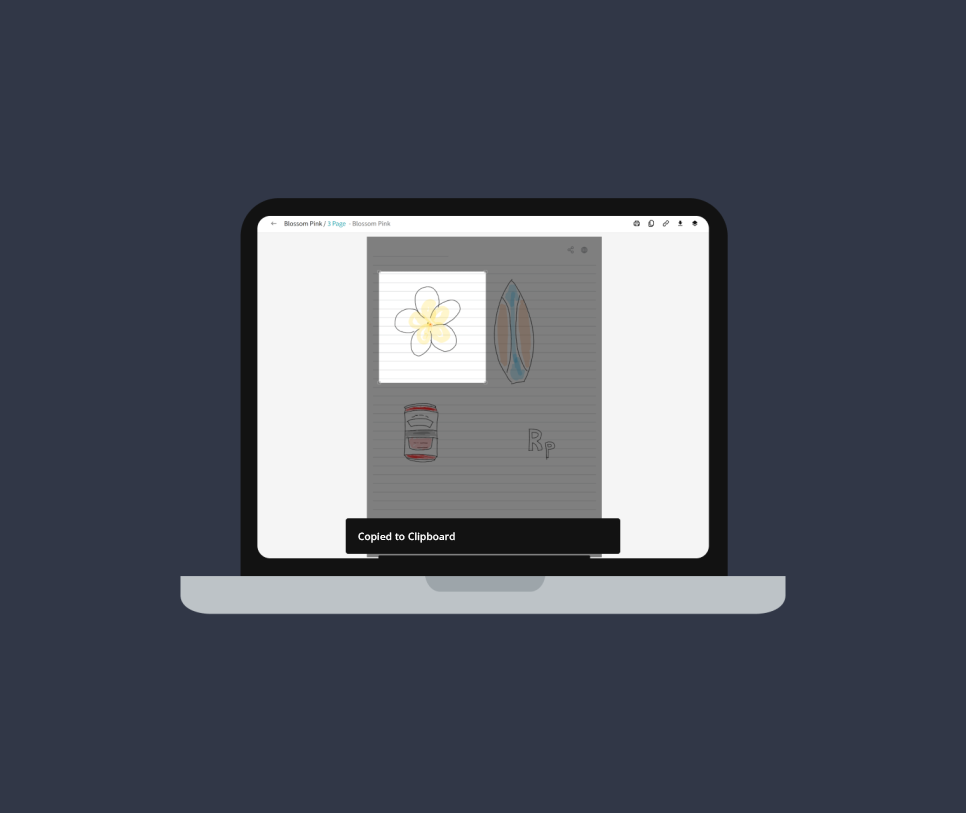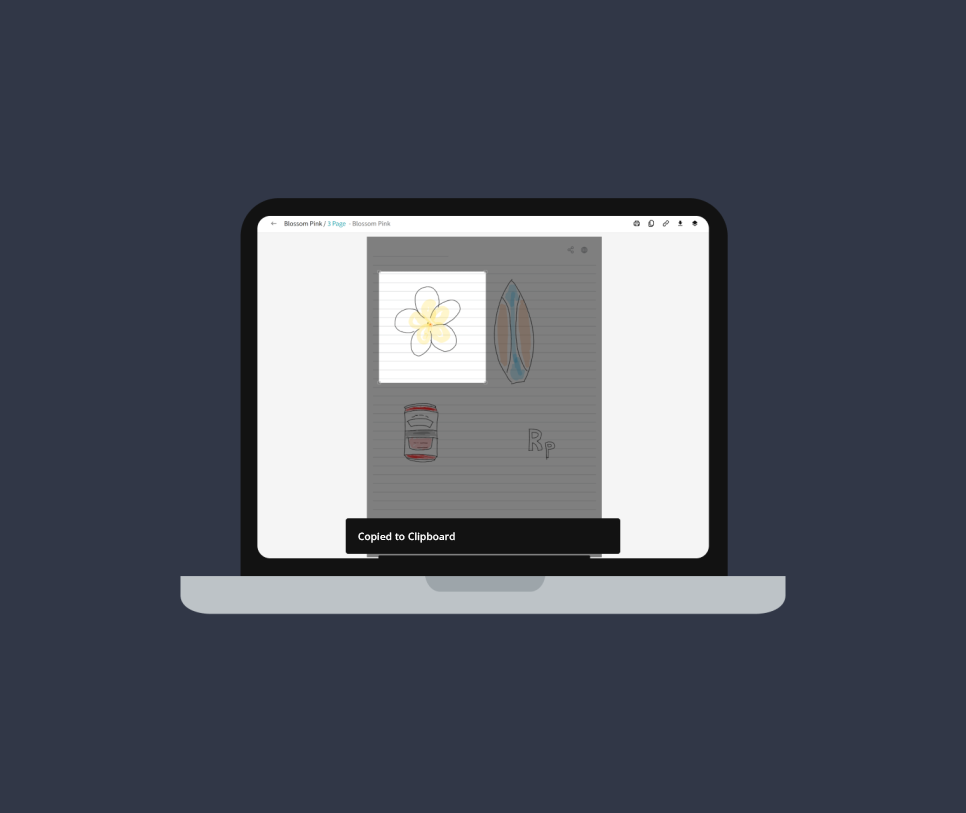 7. Once the area is selected, press Ctrl+C (Copy) to copy it to the clipboard and paste it with Ctrl+V to a document.
8. The copied handwriting data is pasted as an image without any background.
Use HybridDocs to use and save the handwriting data of Neo Studio in other programs.
If you just have Pen Manager on, you will enjoy improved PC connectivity with HybridDocs.
---
Let's now take a look at the various ways to utilize HybridDocs.
1. Use your handwriting as a sticker
Have you ever spent an hour or more looking for a perfect shape or image to attach to your PPT?
If you couldn't find the right image and wanted to draw it yourself, you can now easily do so by using the Neo smartpen and HybridDocs.
After drawing the desired shape, picture, or formula on the digital notebook, you can use it like a sticker image by copying it with HybridDocs and pasting it anywhere you want.

You can, of course, use such images for making a unique office report as well.


2. Sharing a portion of a meeting summary

After preparing a meeting summary, there could be occasions when you want to share only a part, not the whole summary.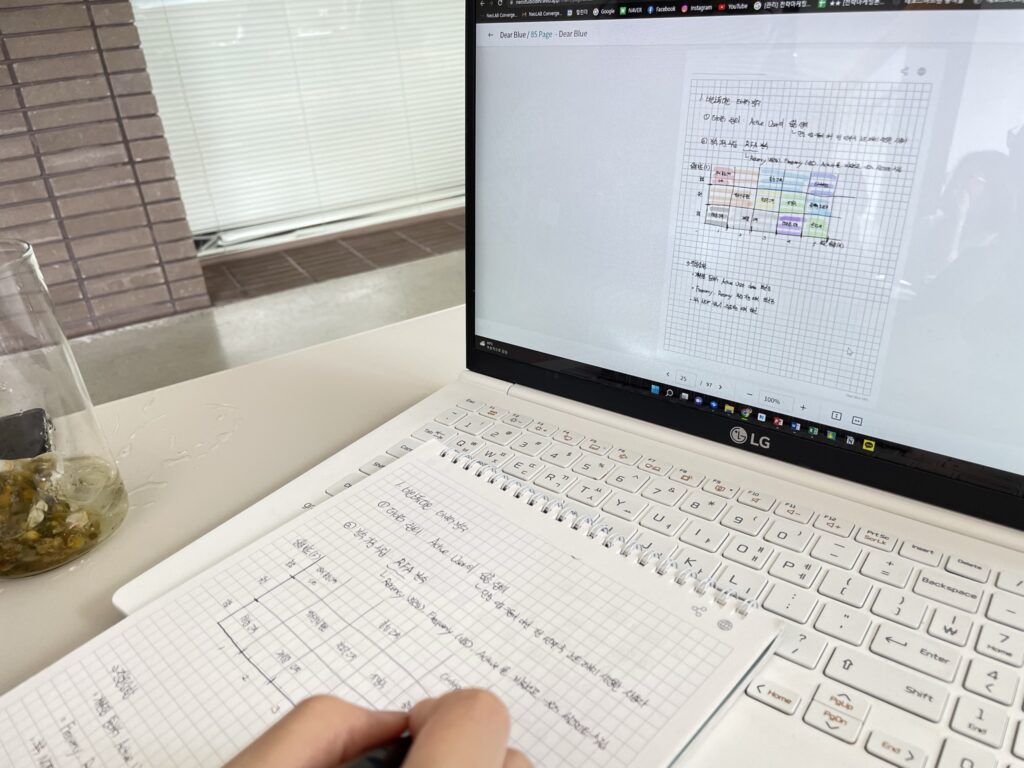 Select the portion you want to share, paste it into a Word document and share it with your coworkers.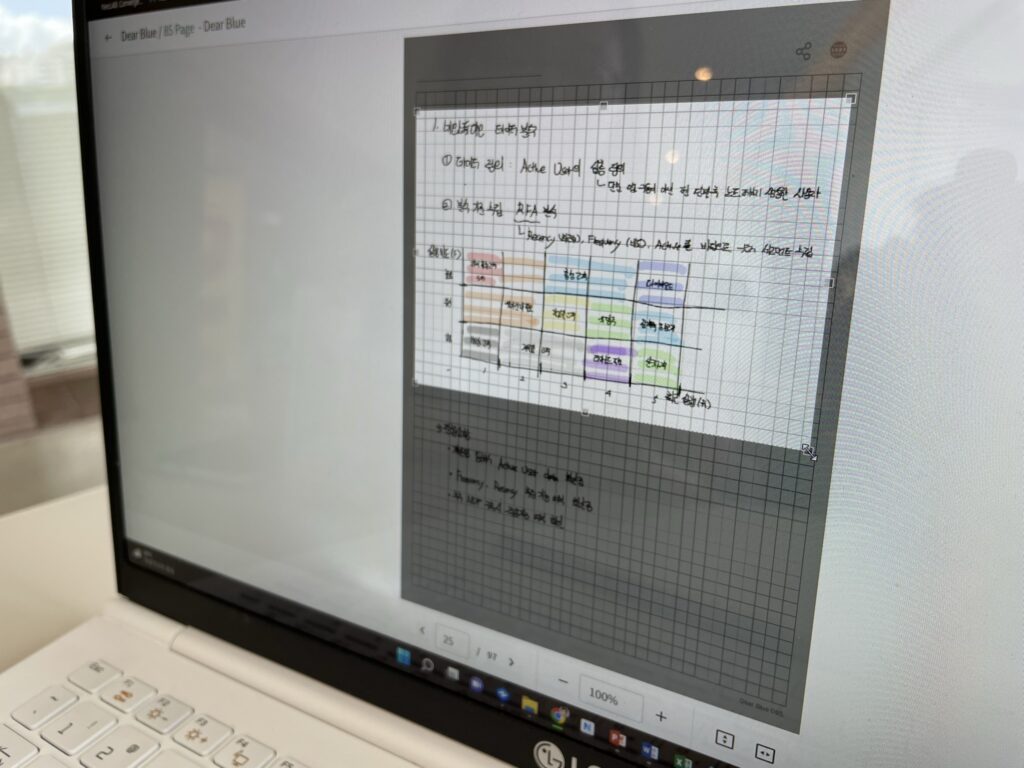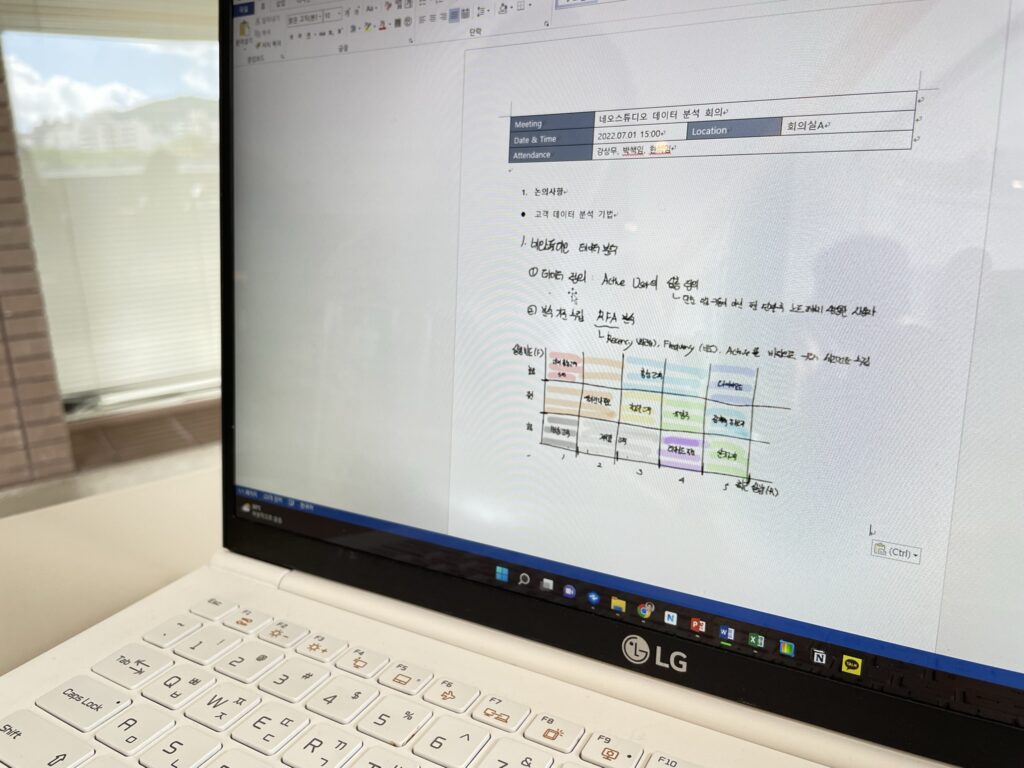 3. Comparing images and sketches
In situations where taking pictures is not possible, a simple sketch is sometimes used.
For example, those who have gone on a wedding dress shopping may have experienced this.

Because taking pictures are not usually allowed, the couple would write down the features of the dress or simply sketch it out.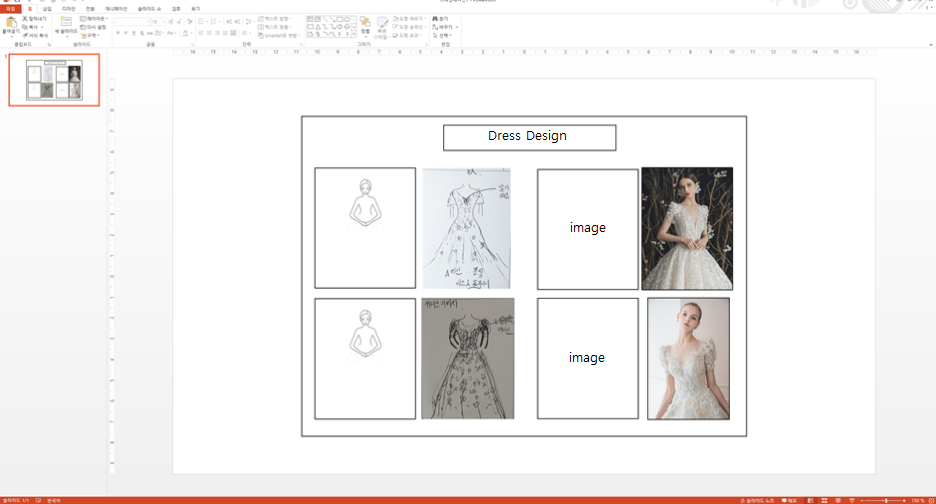 If you try to make a document to compare various dress options with your sketches and reference dress images, HybridDocs would help you make such a document.
4. Saving hand-written reports to PC
When you write a on-site report or a consultation log, often typing is not an option.
For example, when you write a one-on-one consultation summary or job interview evaluations, hand-writing could be the most convenient way.
In that case, you can save such report written on digital paper with HybridDocs.
+ Extra
HybridDocs can be used with your blog posting.
For now, it needs to go through a PPT or Word program.
In the future, an update to skip such step will be implemented.
*If you look forward to such an update, please leave a comment!
With your interest, we will do our best to expedite the development.
Please visit this official NeoSmartpen blog frequently to know more about future Neo Studio updates.

Thank you!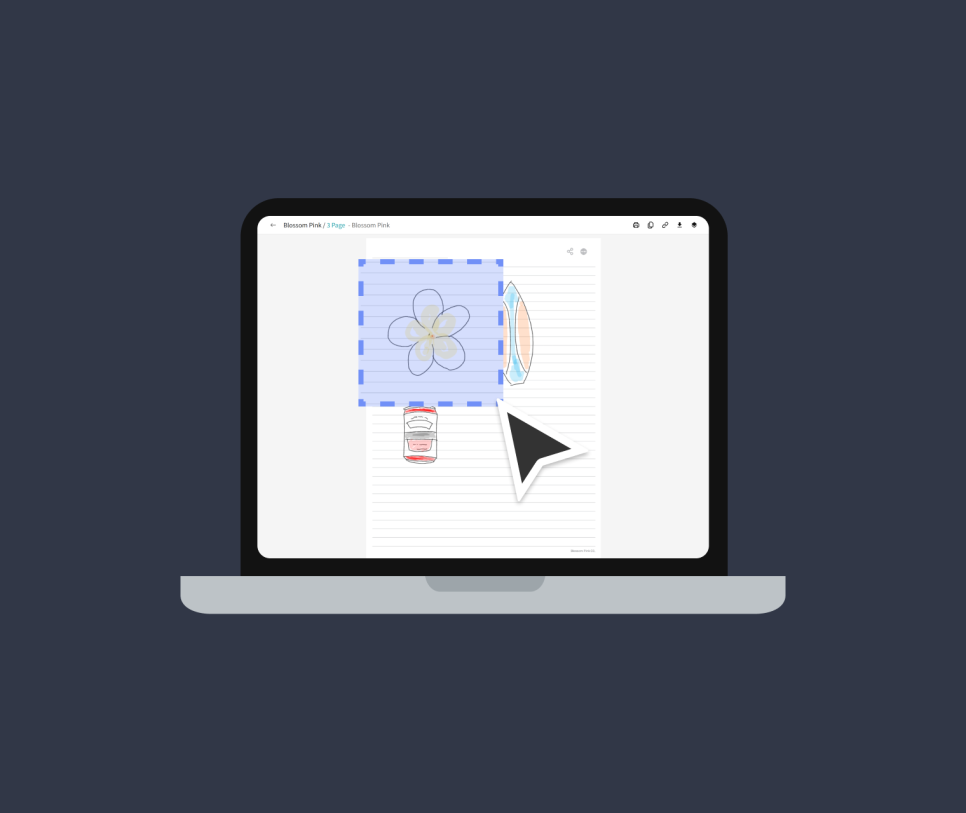 Meet HybridDocs™,
Neo Studio's new copy & paste feature.