Visualize Faster, Deliver Better
HybridDocs
™
HybridDocs combines the best of writing
and typing to deliver your idea concisely and freely.
Mix your handwriting and drawing with
Word, Powerpoint and more!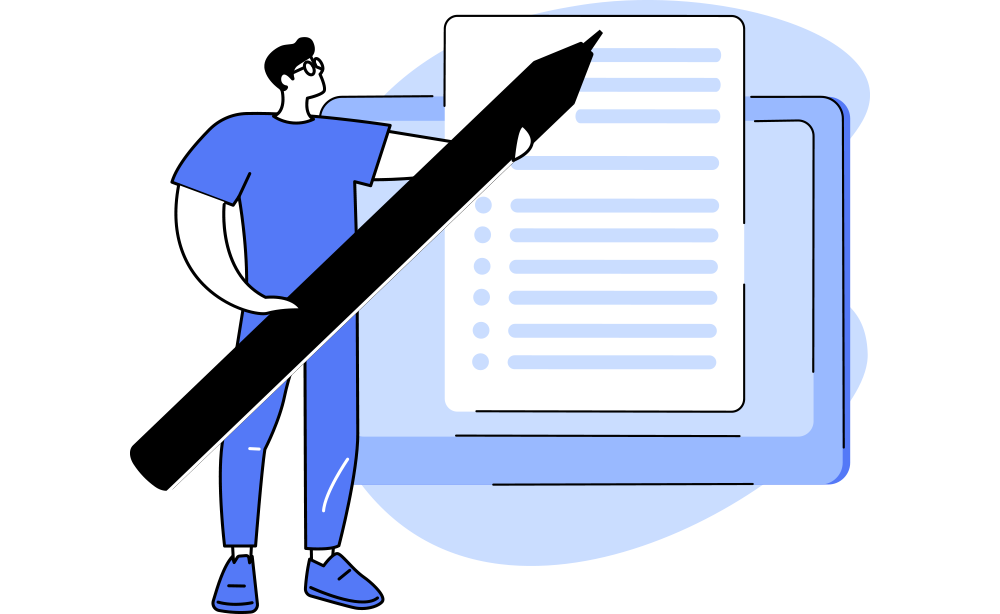 What is HybridDocs
™

?

HybridDocs is a more efficient way of making a document that combines your handwriting and digital document for people who organize and present their thoughts using pen and paper.

#LIMITELESS
Keyboard, Mouse and Smartpen
Express your ideas beyond confinement
of your input device and your template.
Write on paper then add to your document!
#EFFICIENT
Write down what you think and
just paste into your document
No need to waste your time to take picture of your handwriting or looking for the right template for the presentation. With HybridDocs, your writing and drawing become your document.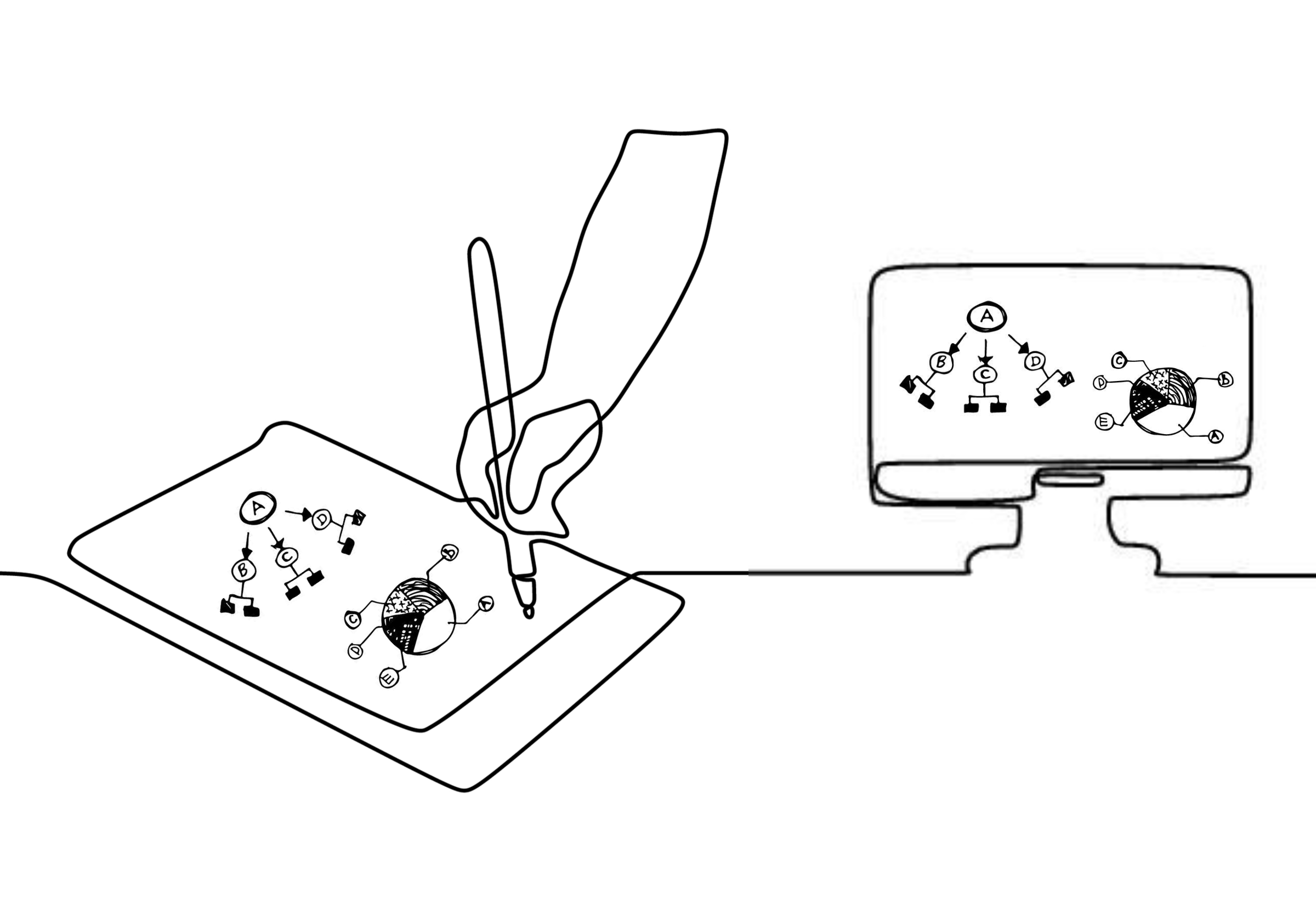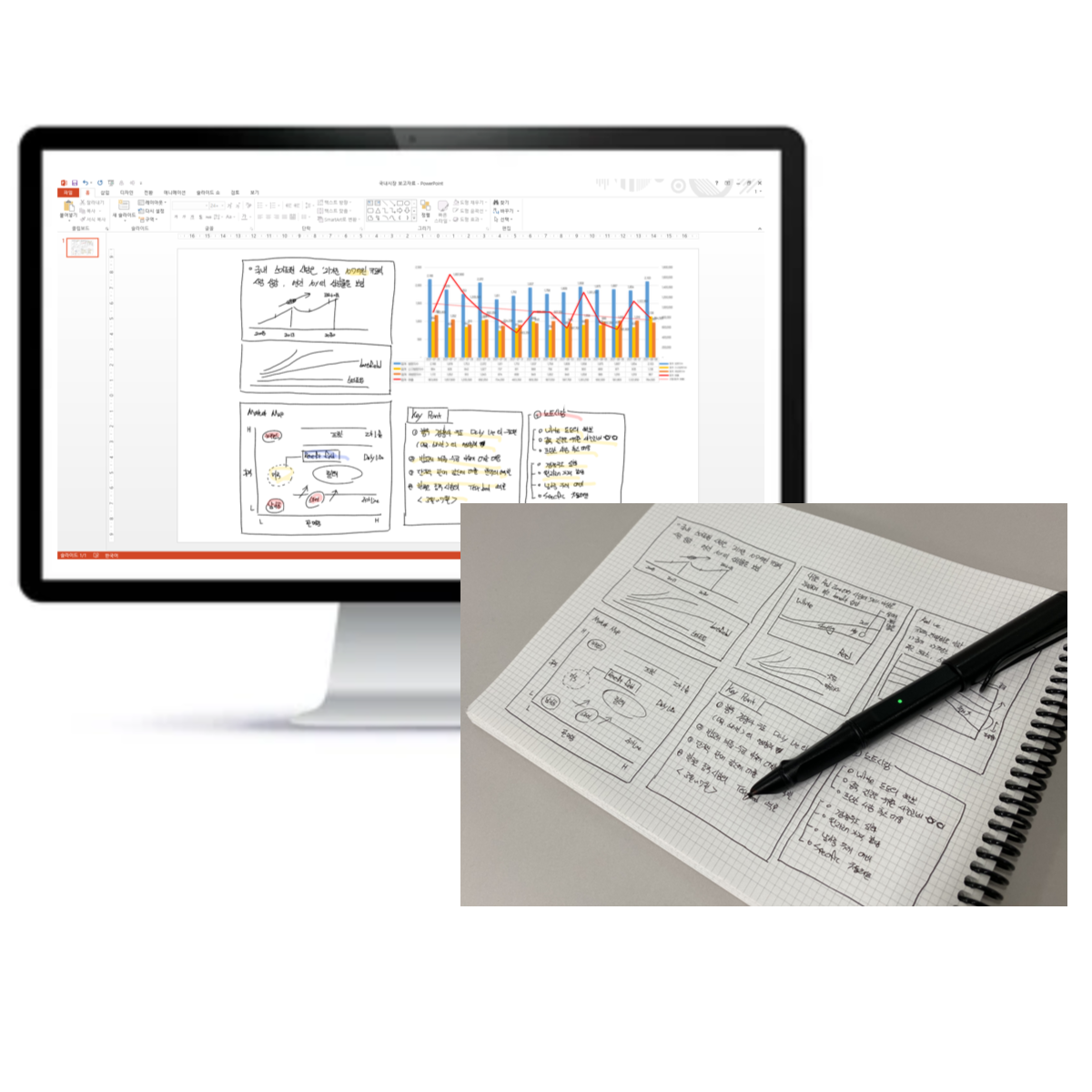 #STORYTELLING
Your mind map
and Excel graph on 1 slide
Tell your story by adding your hand drawn mind map and diagram into presentation. Convey your message better by mixing handwriting and typed text.
COMPATIBILE WITH
HybridDocs is compatible with below software and will continue to expand its compatibility

How To Use
Connect Your Pen to our pen data transfer program, Pen Manager,
at Neo Studio Web and you can use your handwriting and drawing.
2. Execute Pen Manager
Click the next button on Pen manager
popup to execute the program.
3. Use Handwriting Data
Select the part you'd like to use with your mouse
then copy it with Ctrl+C and paste it to other programs using Ctrl+V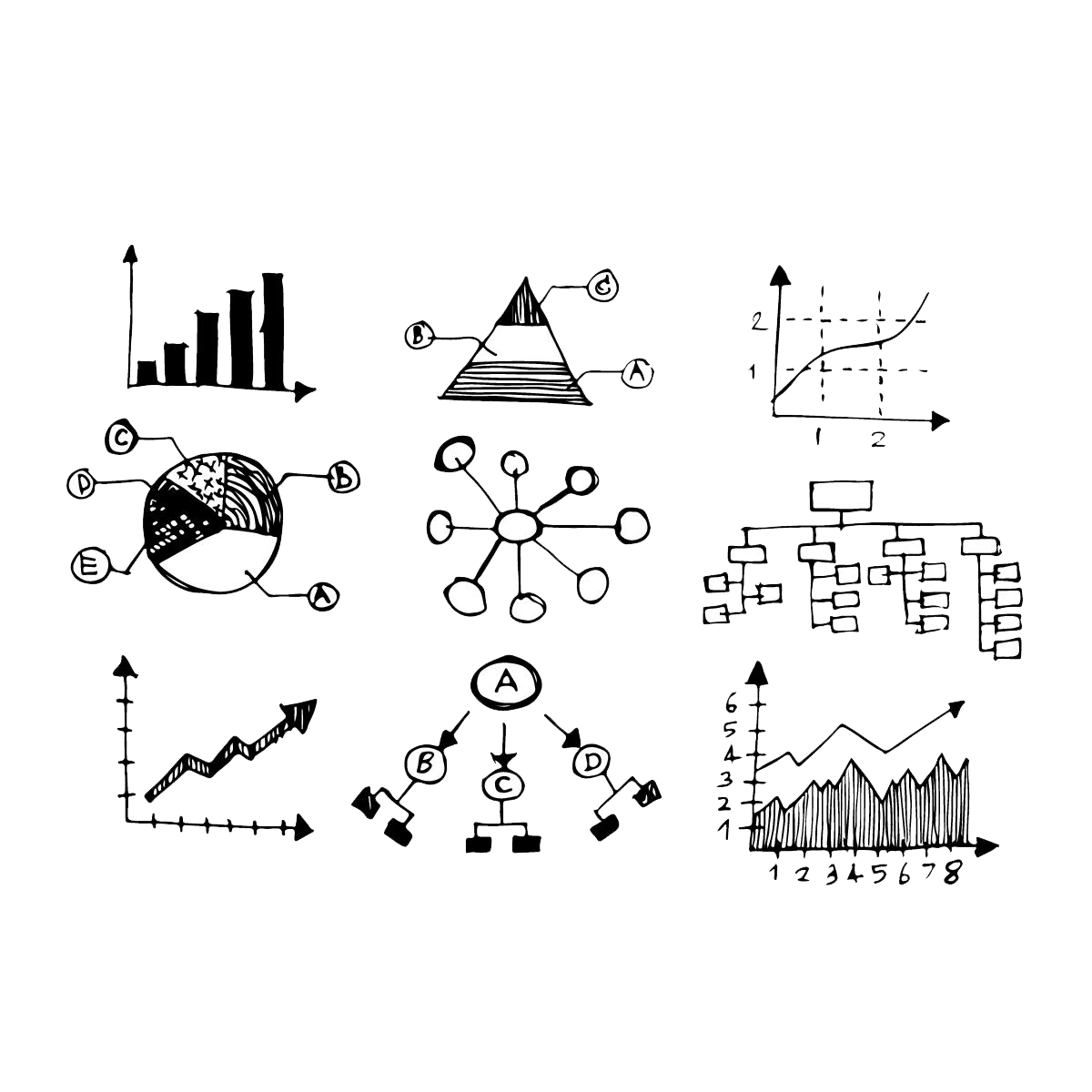 Use Cases
Meet the new way of working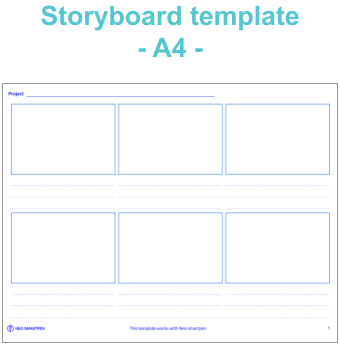 DIY NCODE Template
Make your presentation captivating with NCODE Template.
Plan out the entire presentation with a template.
Download it for free in the link below.