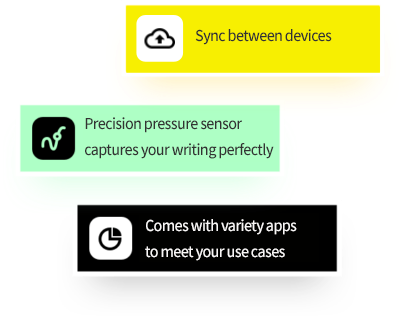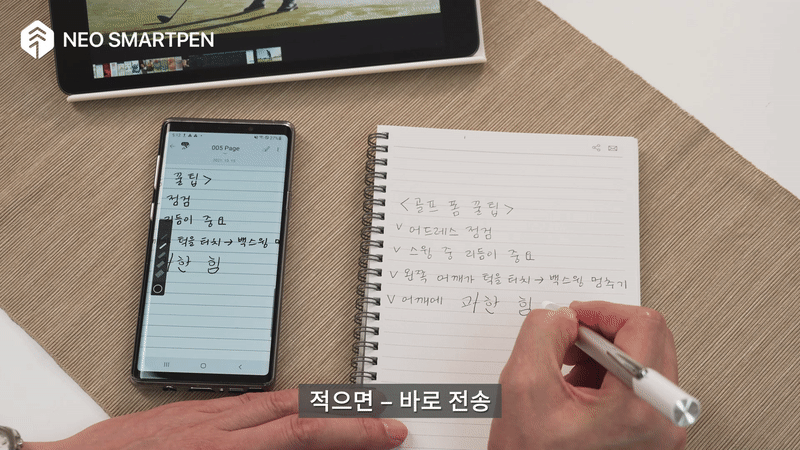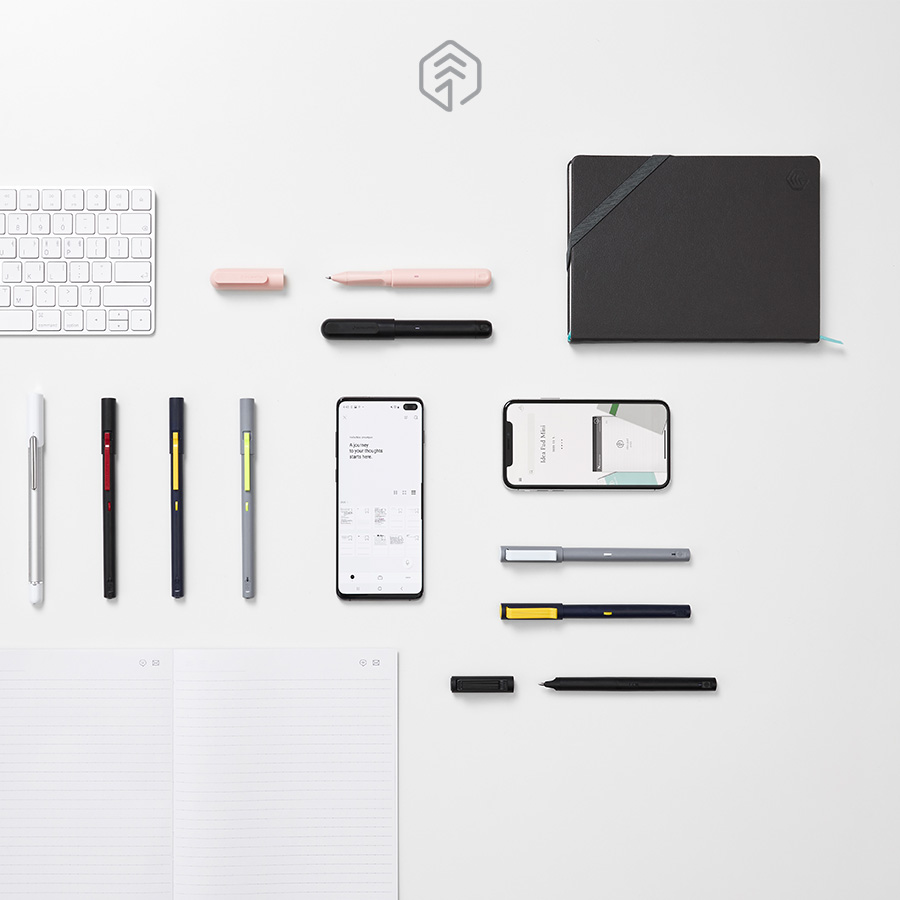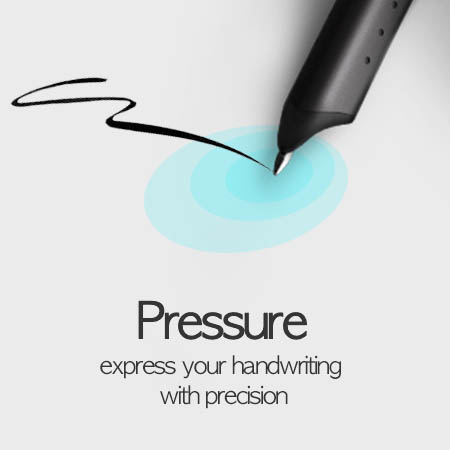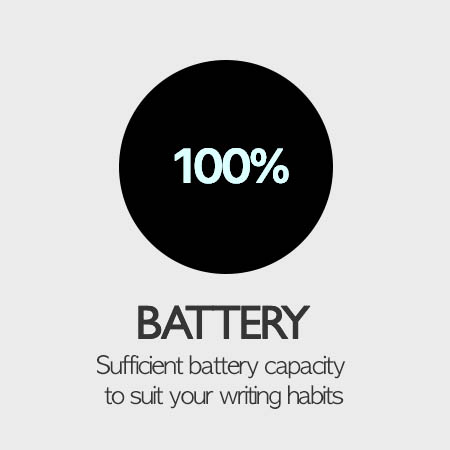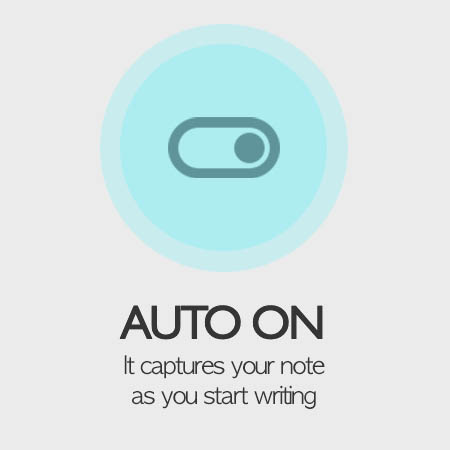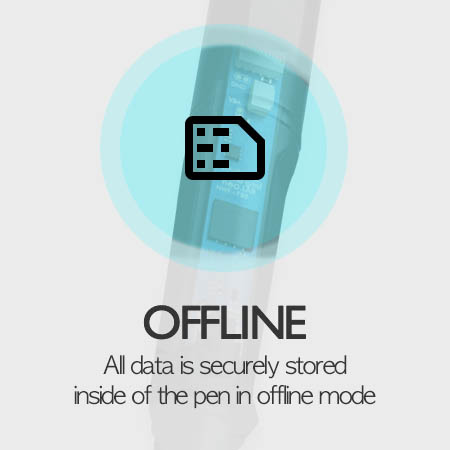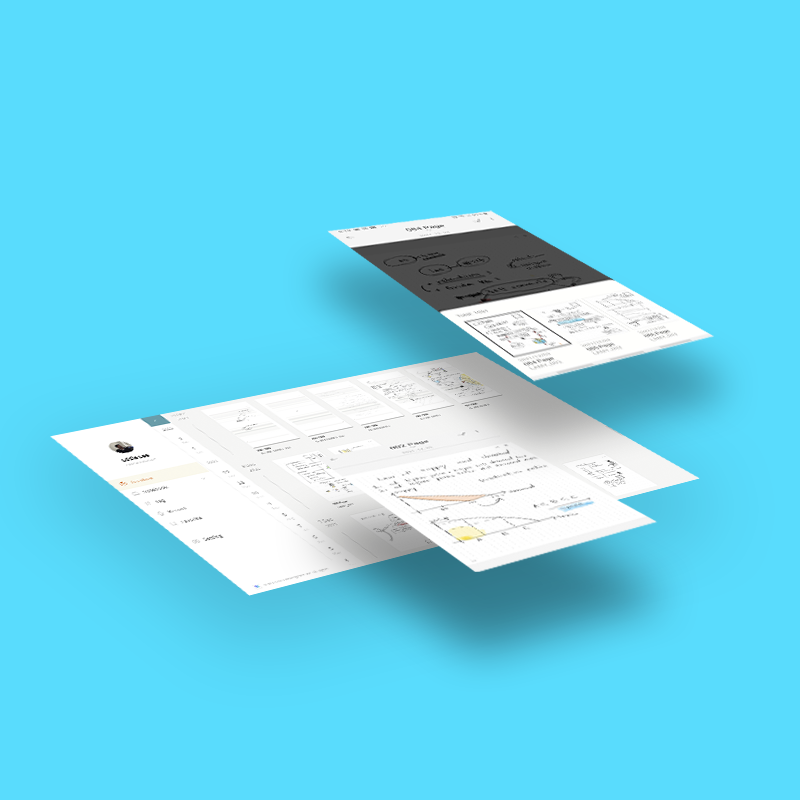 Neo Studio
Neo Studio Mobile (Android, iOS) and Web are synchronized with each other, allowing you to freely utilize your handwritten notes anytime and anywhere.
Grida Board
The drawing board is a web-based whiteboard that helps you easily and quickly explain or give lectures.
PaperTube
Paper Tube is a mobile app software that creates simple explanatory videos. It simultaneously records content written with a pen and footage captured by a camera, enhancing the quality of the explanatory video.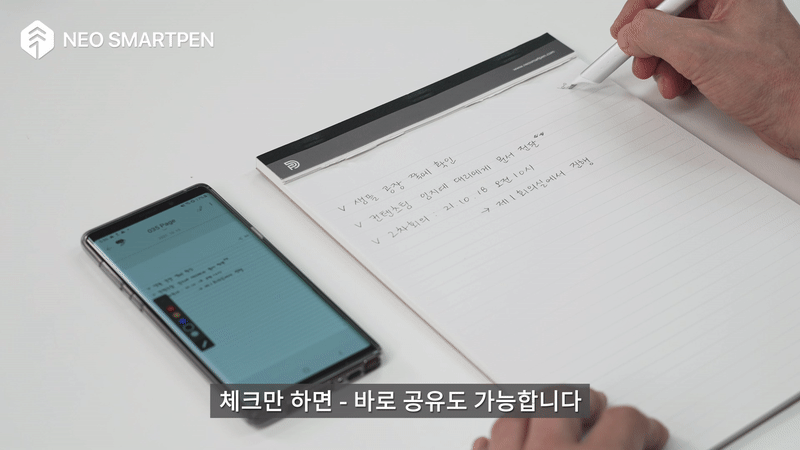 Easy to Use
The technology of Neo Smartpen allows you to control small icons printed on paper like a remote control.
It offers various ways to connect paper and digital.
Neo Smartpen Compatible Notebooks
DIGITAL PAPER is one of a kind  notebook!
It's a good notebook for everyday writing, but becomes powerful when you use with Neo smartpen.
This mark is an Ncode certification mark that digitally stores handwriting. If you use a product with this mark in conjunction with the Neo smartpen, you can experience the familiarity of handwriting and the convenience of digital at the same time.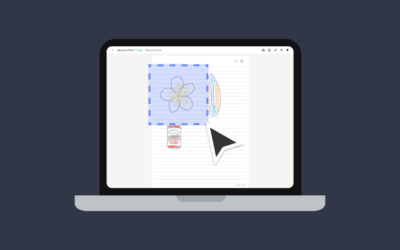 Hello, this is NeoSmartpen! A special feature has been added to the Neo Studio PC (Web) version. The new productivity feature will be very useful in making your documents stand out with hand-drawn sketches or diagrams....